Teton Valley's Shared Office 🏢
Whether you're telecommuting or a local business professional, co-working spaces are ideal for entrepreneurs & community growth.

---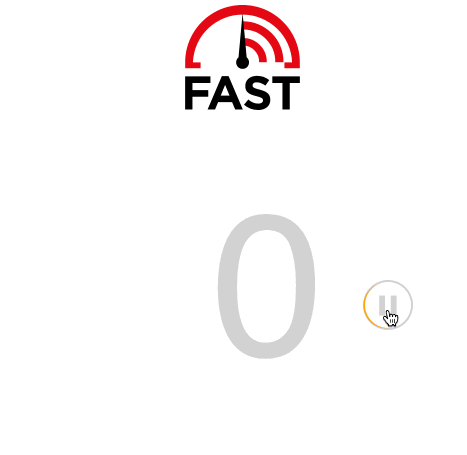 These are the Fibers you've been looking for 👀
Victor is the first Fiber-Connected city in Idaho, and you can tell by the speed of our connection.
Want to Learn More?
Occasionally we'll send you an email, but only if it's totally worth opening.